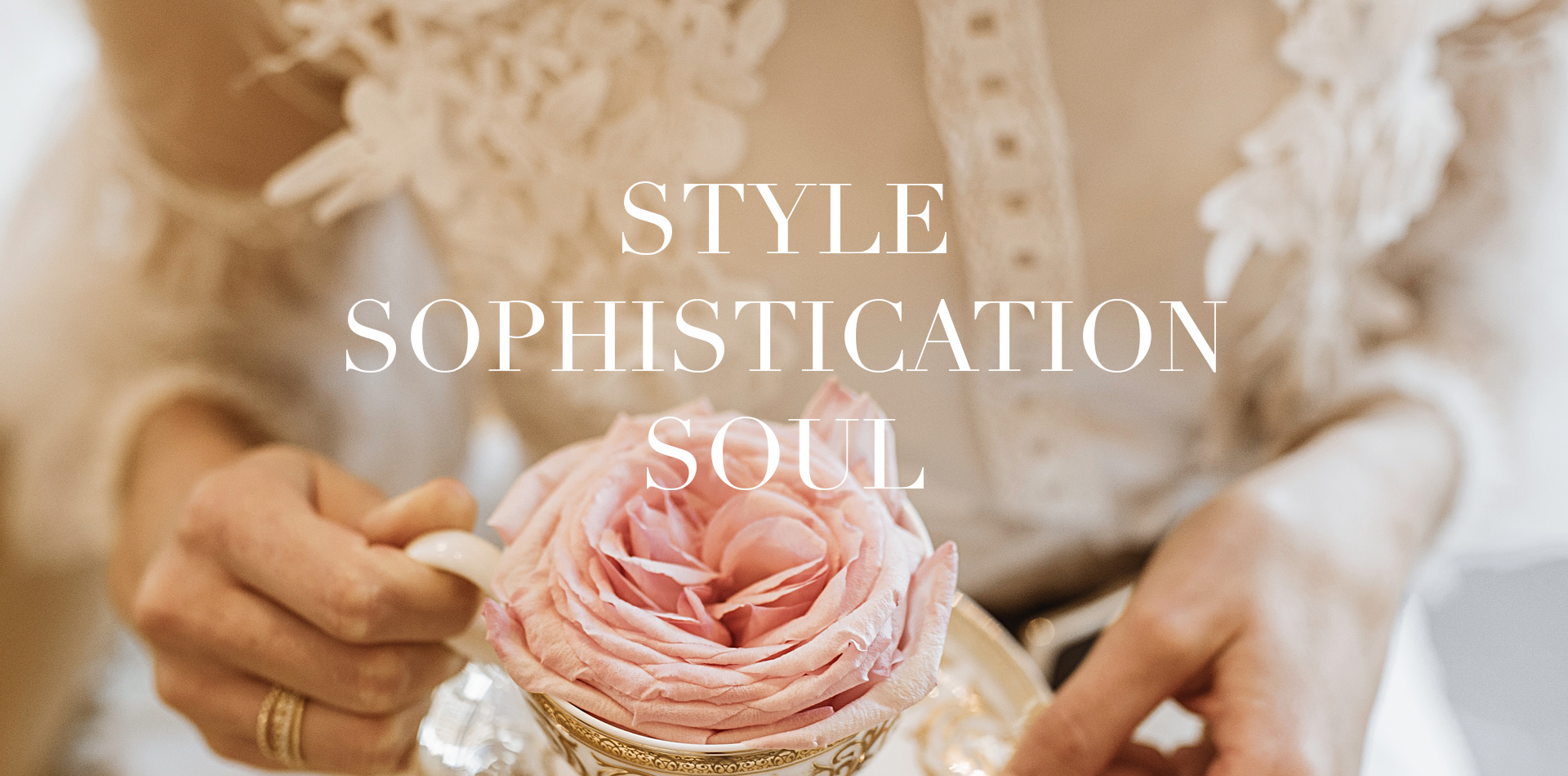 Our Brand
Inspired in Europe, perfected in Dubai, Âme brings the beauty of flowers, fashion, art, and design from around the world to you.
Âme is French for soul and perfectly captures the essence of our Floral Studio, a space filled with a display of exquisite flowers, fragrances, and fabulous little gems.
Passionate, artistic, elegant and caring not only captures our personality and values but those of our customers, who are at the centre of everything we do.
As part of the Alserkal artist community, Âme is deeply committed to giving back, empowering and supporting local artists, innovators and influencers by providing a platform that showcases and promotes their talents.