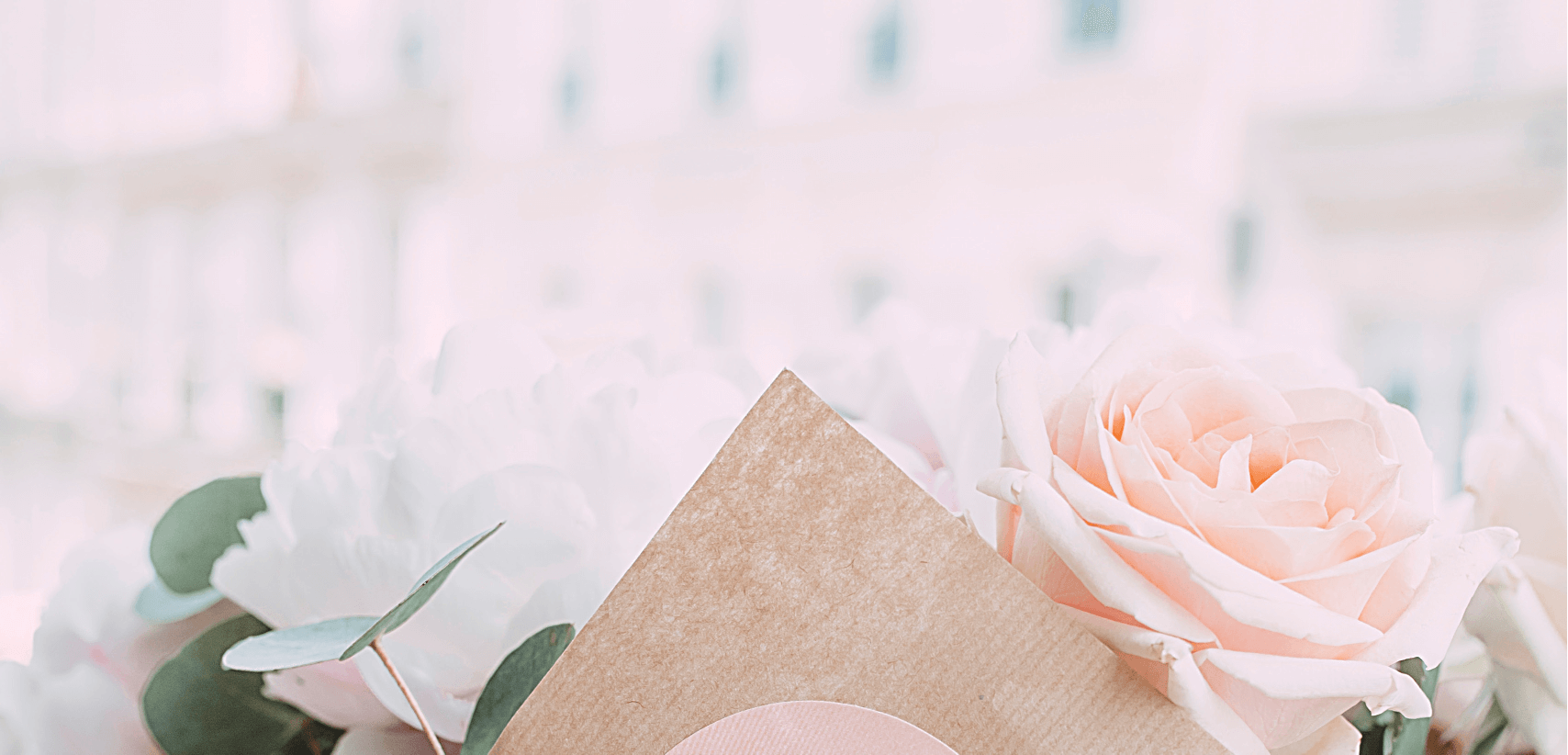 STYLE.
SOPHISTICATION.
SOUL.

our
BRAND
Inspired in Europe, perfected in Dubai, Âme brings the beauty of flowers, fashion, art, and design from around the world to you.
Âme is French for soul and perfectly captures the essence of our Floral Studio, a space filled with a display of exquisite flowers, fragrances, and fabulous little gems.
Passionate, artistic, elegant and caring not only captures our personality and values but those of our customers, who are at the centre of everything we do.
As part of the Alserkal artist community, Âme is deeply committed to giving back, empowering and supporting local artists, innovators and influencers by providing a platform that showcases and promotes their talents.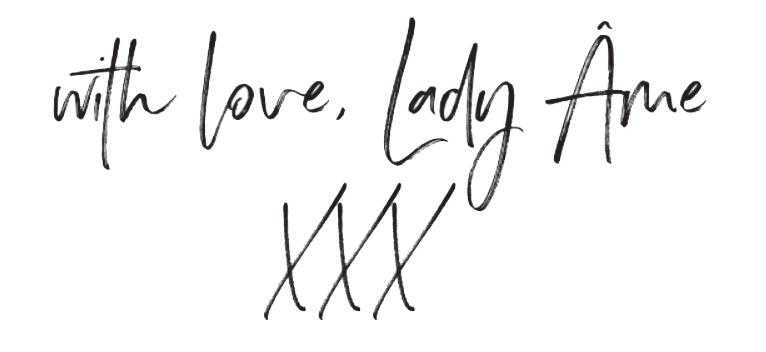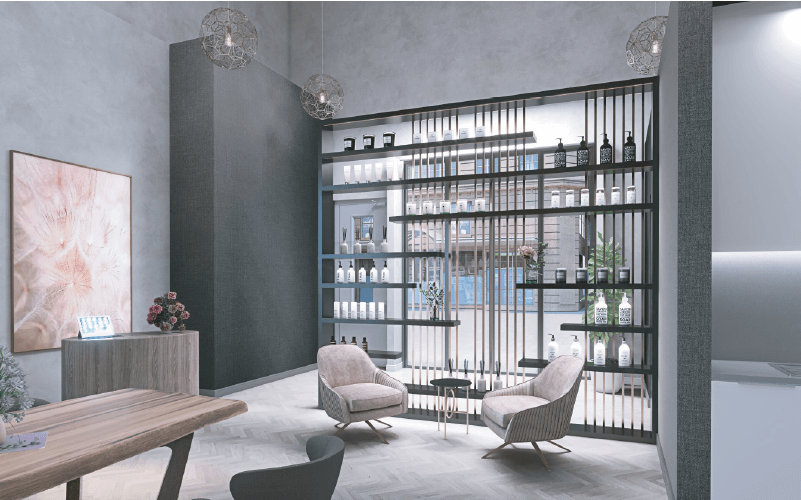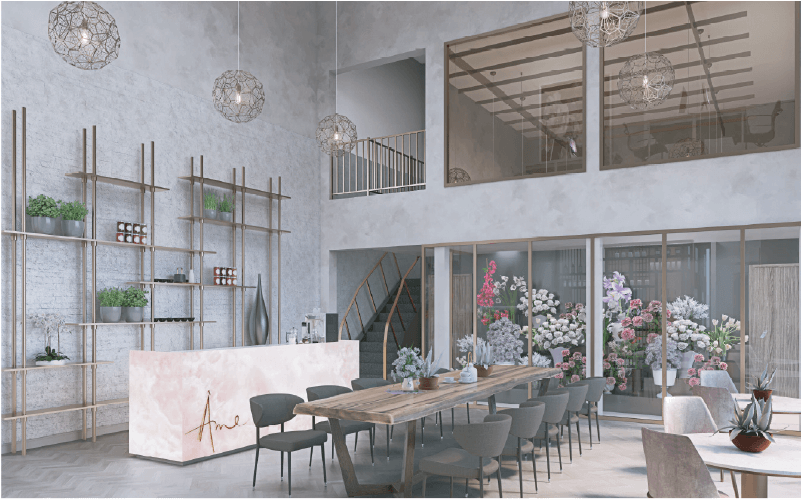 the
studio
Light and airy, our studio opens the doors to handpick your own flowers, design a unique bouquet, try your hand at learning something new, get your gifts wrapped, meet for a private consultation or enjoy a coffee as you take in the blossoming views all around.
Our workshops and short courses are run in collaboration with local artists, designers, stylists and trendsetters and designed to release the creative genie in you. In addition to playing host to high profile, arts and fashion events throughout the year, Âme works with brands and businesses, acquiring talent to create unforgettable business or product launches, networking and corporate events.
The space offers an elegant setting for baby showers, bridal tea parties, birthday celebrations or any other personal event.