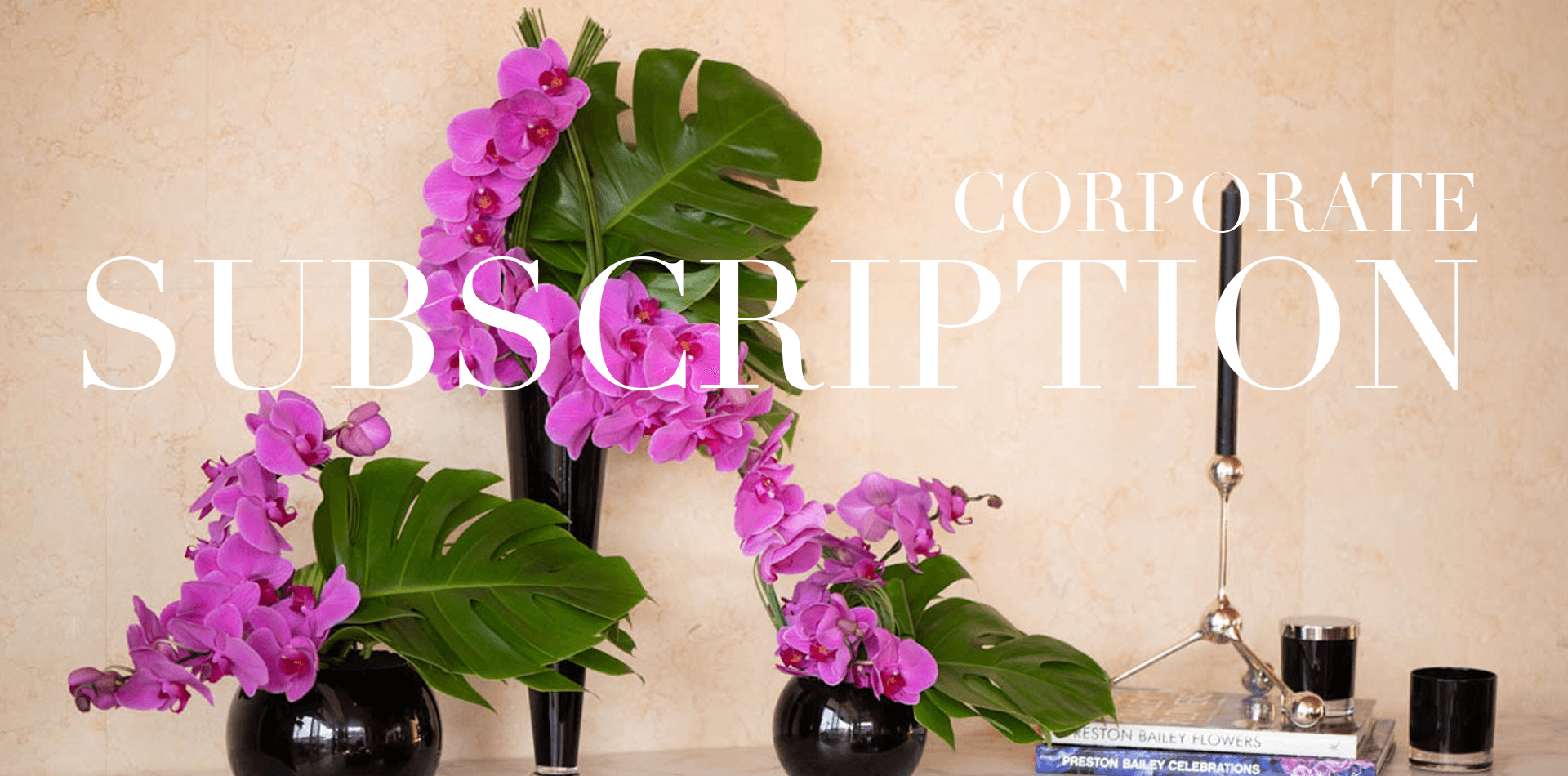 Corporate Flower Subscription
Transform your offices, venues or hotels with a regular supply of the freshest and most unique and premium flowers. Whether you choose a daily, weekly, bi-weekly or monthly subscription, our senior stylists work with you to create and design highly customised displays and arrangements, as well as provide valuable advice on maintenance.
Simply fill in your details below or contact us for a personal consultation where we can establish your unique requirements, budget, and dates.
Contact Information