FREQUENTLY ASKED QUESTIONS
Do you deliver to other emirates in the UAE?
+
We have same day deliveries to other Emirates, with orders made and paid, min 5 hours in advance.
Do you deliver outside the UAE?
+
Not currently. Hopefully in the future
Can we pay by credit card?
+
Yes, there are 2 options for paying with your credit card.
1. When you place your order on our website (we recommend this option as it is the most secure form of payment)
2. If you order through Whatsapp - our number is +971 055 555 5555.
Do you take cash on delivery?
+
WE do take cash, only if the delivery is going to the person who has placed the order. We can't request payment from the recipient . Yes we do, but only if the person who placed the order is going to receive the delivery
(parcel receiver and payer to be the same person).
What are your opening hours?
+
Our Al Serkal studio is open from 10 - 7pm, Sunday to Thursday. Our online store is open 6 days, and takes order for same day deliveries between 10am and 7pm.
Is delivery free of charge?
+
Deliveries within Dubai are free of charge. Deliveries to other Emirates are charged at 50AED, and free of charge for orders above 1000AED.
Do you only do online orders?
+
No, we have a studio in Al Quoz that you can visit between 10am – 7pm
What are the different sizes of the bouquet?
+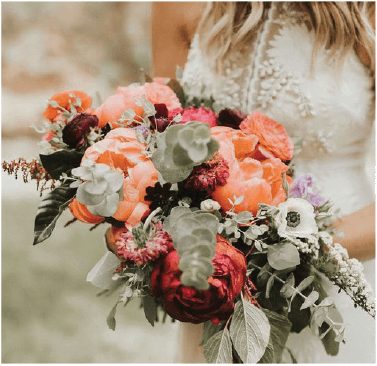 Petit (small)
Width 25cm x Length 20cm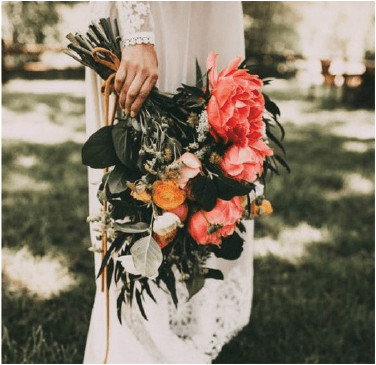 Moyen (medium)
Width 50cm x Length 40cm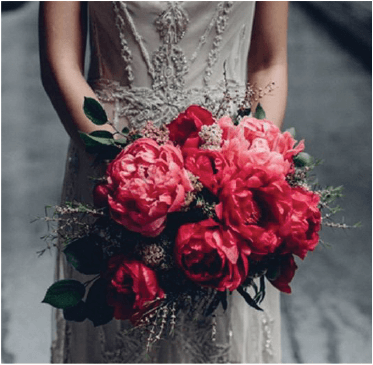 Grand (large)
Width 100cm x Length 80cm