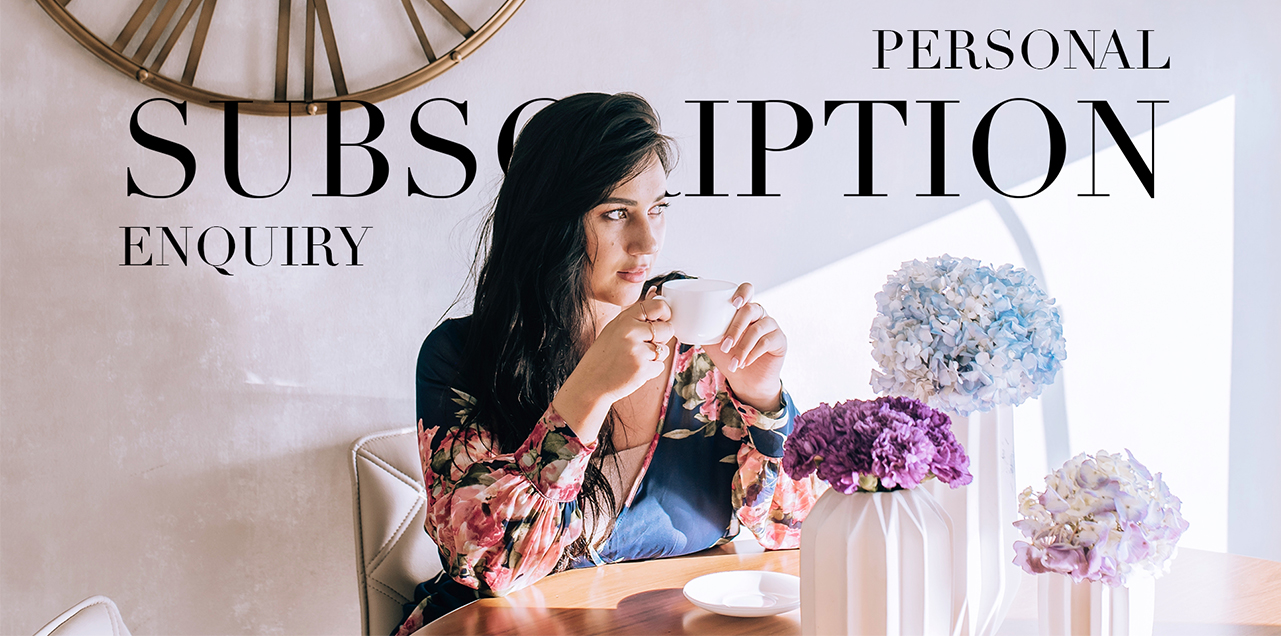 FLOWER SUBSCRIPTION FOR YOUR HOME
If you love flowers as much as we do, you'll love our home subscription service where you can have stunning floral arrangements delivered to your home on a weekly, bi-monthly or monthly basis. Our senior florists work with you to create unique designs, installations and on going maintenance support.
Simply fill in your details below or contact us for a personal consultation where we can establish your unique requirements, budget, and frequency of delivery.
Contact Information